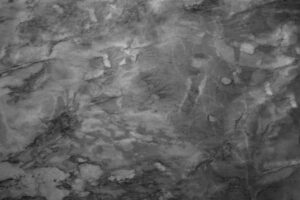 Quartz countertops are a classic choice for many homeowners because of their beauty, resilience, and stain resistance. Quartz isn't the sole component; it's a manufactured product comprised of quarried stone, resins, and polymers that enhance the material and make it ideal for kitchens and bathrooms. For Pittsburgh, PA, homeowners, quartz countertops are a leading choice for many reasons:
High on the Hardness Scale
Among the minerals that make up stones, quartz ranks just below the diamond. This hardness means you don't have to worry about heavy kitchenware or cutting with steel knives, but it's best not to abuse the surface.
Careful Cutting with Ceramic Knives
Although steel knives won't damage your quartz countertop, ceramic knives are often honed to a much sharper edge and can damage quartz. Remember to use a cutting board; however, repairs are usually straightforward if you accidentally scar the counter surface.
In Case of Damage
If the worst happens and a scratch appears, don't panic. You can buff out most surface scratches using 300 grit sandpaper or steel wool. If the damage is extensive, you may need a professional to repair the mark.
Excellent for Everyday Use
Anything can get damaged if you try hard enough. Although quartz countertops are ready to handle everyday kitchen activities, be mindful of cutting directly on the surface or dropping anything heavy onto it.