Efficient and Professional Countertops, Custom Made for You
Say goodbye to the guesswork and added expense traditionally associated with remodeling a home, and take advantage of the support you receive from the team at Top It Off, Inc. We offer supportive design assistance and installation services for our kitchen sinks and countertops. At every step of the process, you receive the guidance and experience you need to make your project a success:
Visit our store and bring along any color samples you have of your cabinets, walls, and flooring. Each item helps us identify the right choice of stone for your design plan.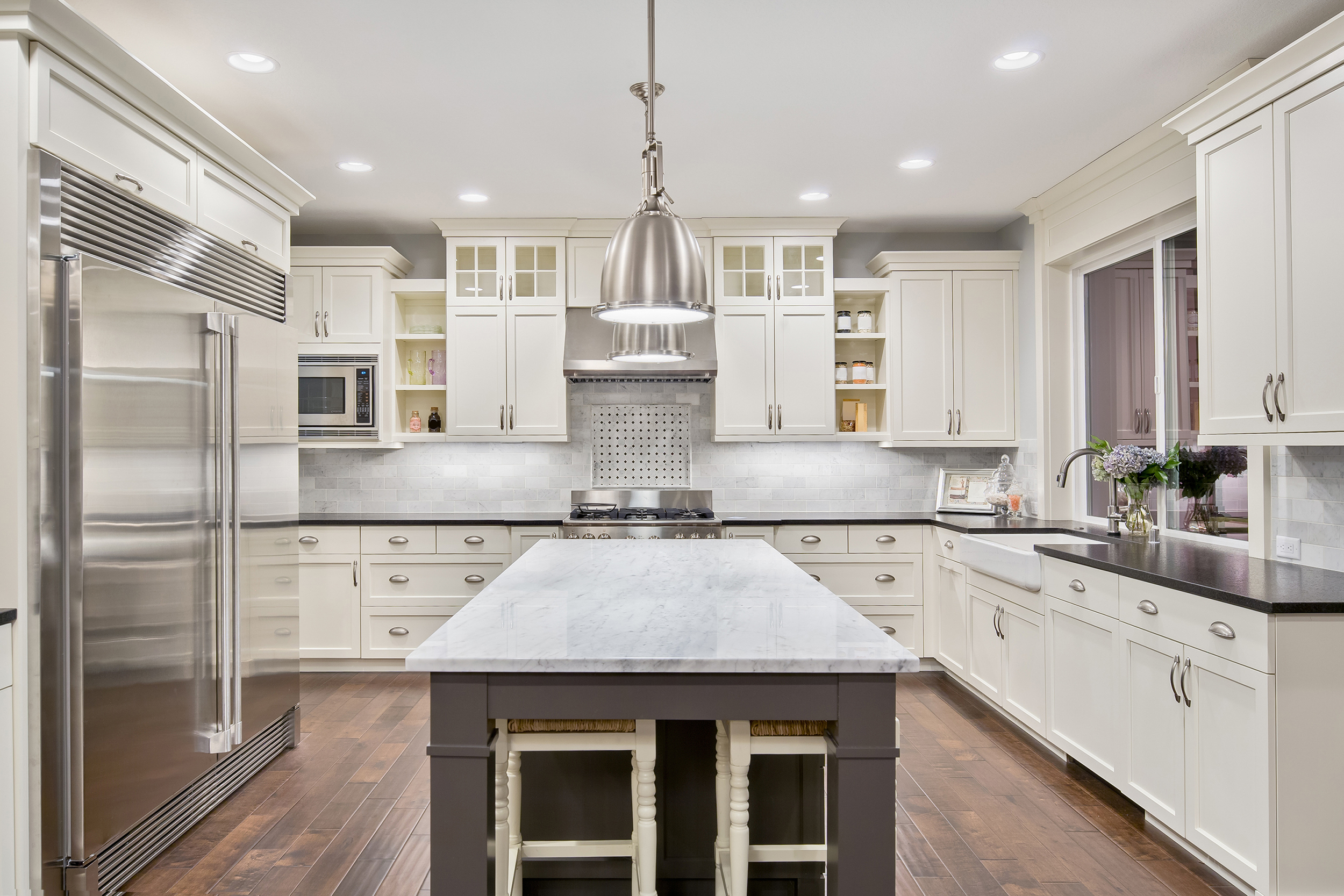 Get In Touch Today
Contact us today for insightful design assistance. We proudly serve customers in Western Pennsylvania and surrounding communities.